The demand for Opticentre's services has intensified as the economy struggles, globalization increases, and consumer expectations rise for more localized products and services at a lower cost.
At Opticentre, we understand the importance of the relationship between employee satisfaction and customer value, and we strive to provide exceptional service through our Breakthrough Service Model. We offer a comprehensive range of foreign language publishing services all under one roof, utilizing our in-house resources to support a variety of platforms, including Apple, Windows, and Linux.
We use a combination of industry-standard and internally-developed tools to optimize workflow solutions for our clients, and our team of experienced project managers and DTP experts have the skills and knowledge to deliver projects quickly, cost-effectively, and with flawless quality.
Our services include support for a wide range of DTP and localization applications, including Adobe Photoshop, Illustrator, InDesign, Framemaker, Captivate, Flash, PageMaker, FreeHand, Microsoft Word, PowerPoint, Publisher, Excel, AutoCAD, Interleaf Publisher, QuarkXpress, WebWorks, Corel, PDF, HTML, Robohelp, and many more.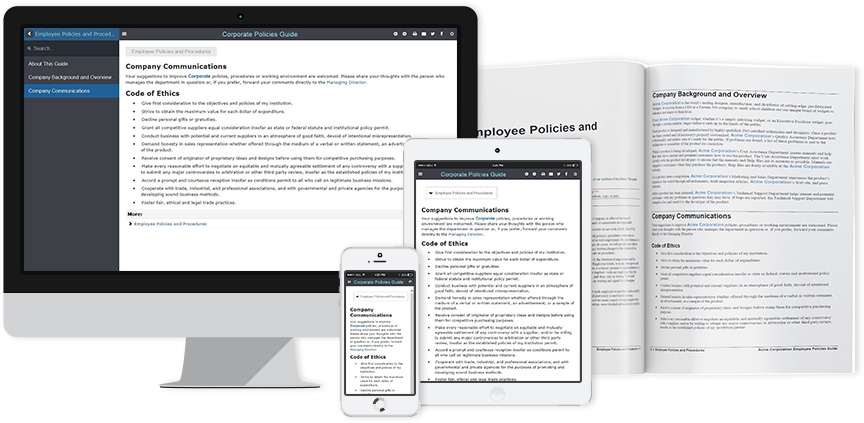 We can deliver a wide range of world languages, including Western European, Bi-Directional languages such as Urdu, Arabic, Farsi, and Hebrew, Central & East European languages, and double-byte character set languages like CCJKV.
Opticentre is a one-stop-shop for all your foreign language publishing needs. Our focus on customer and employee satisfaction, our Breakthrough Service Model, and our in-house resources allow us to deliver high-quality services at an efficient cost and in a wide range of languages.
back to top
Multilingual DeskTop Publishing (DTP) F.A.Q