Multilingual Desktop Publishing (DTP)
A convergence of challenging economic times, increasing globalization, and rising consumer expectations to achieve more localization for less buck has intensified the demand for Opticentre to provide exceptional service and enhance customer value on a continual basis.
Opticentre Desktop Publishing is always focused on the interdependent relationship between employee satisfaction and customer satisfaction. We leverage our Breakthrough Service Model to orchestrate and deliver all your foreign language publishing needs under one roof.
With all our resources in-house, we support Apple, Windows and LINUX platforms and operate a whole gamut of legacy and latest versions of DTP and translation/localization applications, including:
Adobe Photoshop
Adobe Illustrator
Adobe InDesign
Adobe Framemaker
Adobe Captivate
Adobe Flash
Adobe PageMaker
Adobe FreeHand
Microsoft Word
Microsoft PowerPoint
Microsoft Publisher
Microsoft Excel
AutoCAD
Interleaf Publisher (QuickSilver)
QuarkXpress
WebWorks
Corel
PDF
HTML
Robohelp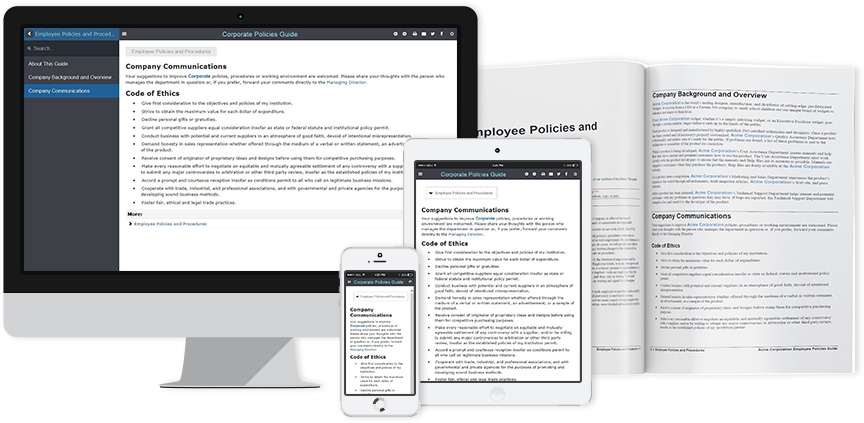 We optimize work flow solutions for you and your clients via industry-standard and our own internally-developed tools. Our Flair team of enthusiastic project managers and DTP gurus have unrivaled experience and know how to deliver every project - no matter how challenging - at added velocity, with lower cost and flawless quality. That's Opticentre.
We deliver all world languages including:
Western-European (FIGS, SCAND).
Bi-Directional languages - Urdu, Arabic, Farsi, Hebrew etc.
Central & East-European (CEE) languages.
Double-byte character set languages - CCJKV.

back to top
Multilingual DeskTop Publishing (DTP) F.A.Q