Multilingual Desktop Publishing (DTP)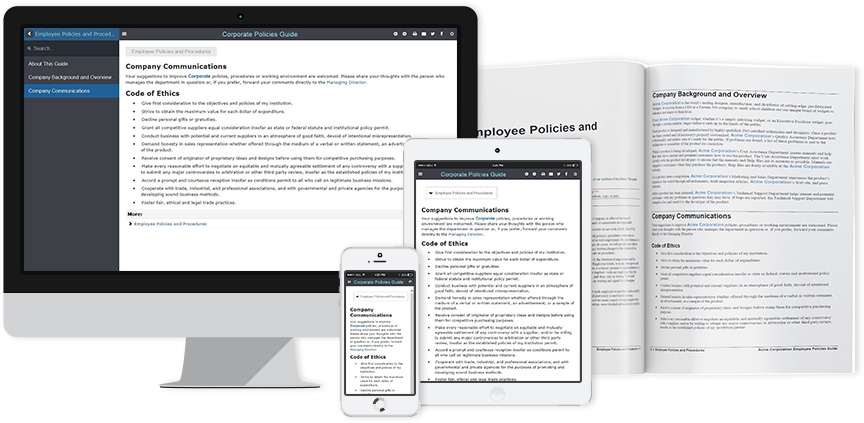 We optimize work flow solutions for you and your clients via industry-standard and our own internally-developed tools. Our Flair team of enthusiastic project managers and DTP gurus have unrivaled experience and know how to deliver every project - no matter how challenging - at added velocity, with lower cost and flawless quality. That's Opticentre.
back to top
Multilingual DeskTop Publishing (DTP) F.A.Q
Interested in our full range of services and solutions?
Trusted by business worldwide